Advantages

of the program
The essence of the ES Academy weekly program is concentrated in two days and a half of intense training, from Friday afternoon to Sunday.
Train with the ES Academy Training System©, unique in the world, designed for players to practice and enhance any game pattern.
Improve the players' technical skills and fitness by implementing strategic practices.
More Advantages

of the program
We offer a safe, secure, and peaceful setting. The Academy is located within a gated facility with 24-hour supervision.
A team of supervisors care for our students: The supervisors live on campus and are responsible for the safety and welfare of the players.
Accommodation is adapted to the needs of each player: players can live on-campus, either in the residence, or in the bungalows.
Good health insurance and physiotherapy services: The program registration includes premium health insurance from Mapfre. This policy includes coverage for illness, as well as for injuries. Also, our Physiotherapy Department is available to the players if they need it.
Transfers are included in the boarding programs. UM service is available on demand.
Other services: laundry (included in the boarding programs), banking service and pro-shop
And the opportunity to train on court with Emilio Sánchez Vicario (Naples).
What
will I do

?
We analyze your strengths and your weaknesses.
We perform specific exercises to improve your weaknesses and boost your strengths.
We simulate game situations with tactical exercises to improve your game pattern.
We train on every kind of surface (clay, hard, grass).
What will you
learn

?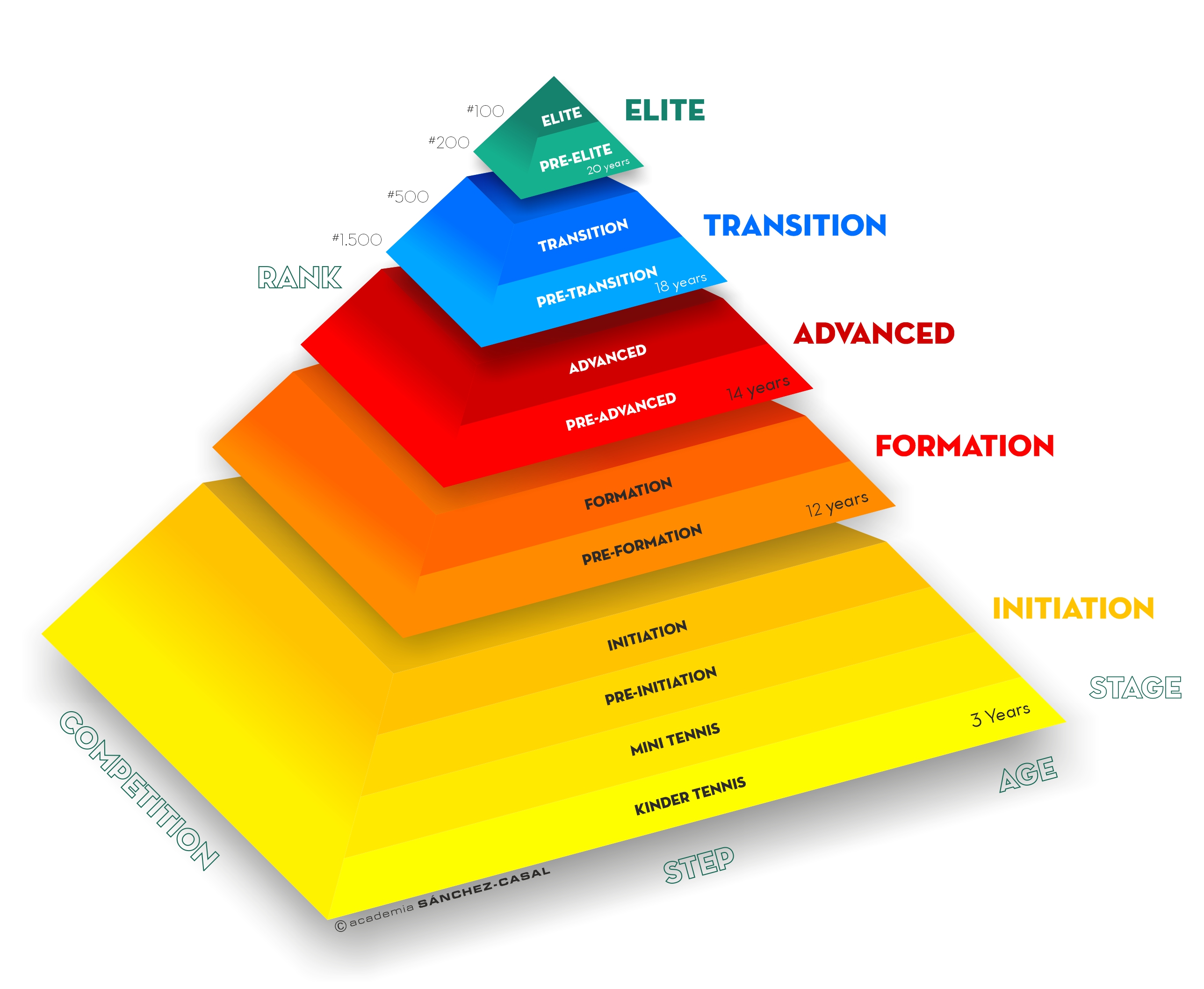 Prices
NON-BOARDING
BOARDING
quadruple room
double room
Weekly program
564 €
759 €

Price per week. Consult for other options. Taxes included