College
Planning and Placement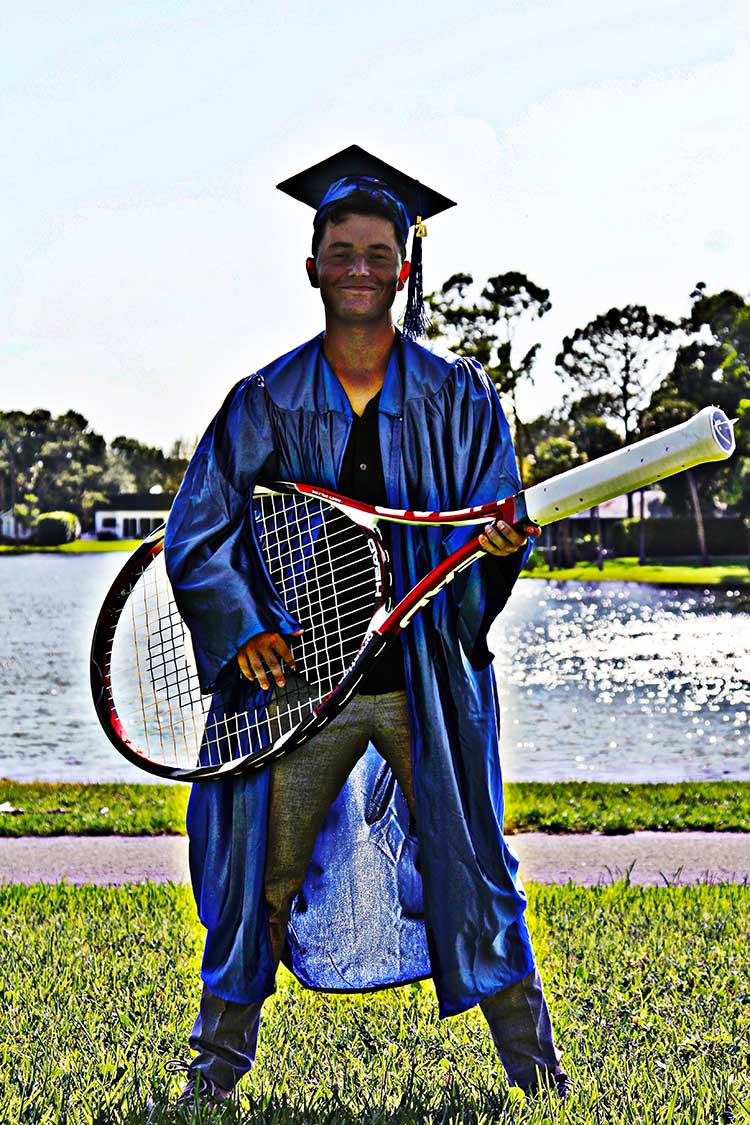 Main features

of the program
Development of a clear, long-term game plan for the recruiting process.
A calendar of major guidelines for recruiting, financial aid, academic testing and admissions.
Workshops on the college recruiting process.
SAT guidance starting with the PSAT 8/9, PSAT 10, and PSAT NMSQT.
A dedicated SAT preparation program in 11th grade and the Fall of 12th grade.
Individual, honest assessments of the student-athlete's academic and tennis abilities.
Assistance with college searches for "best fit" schools based on academics and tennis.
Personal assistance with applications and essays.
Professional video of game play for sending to college coaches.
Guidance with NCAA & NAIA eligibility.
Creation of contacts with college coaches.
Support with student visas and university registration.